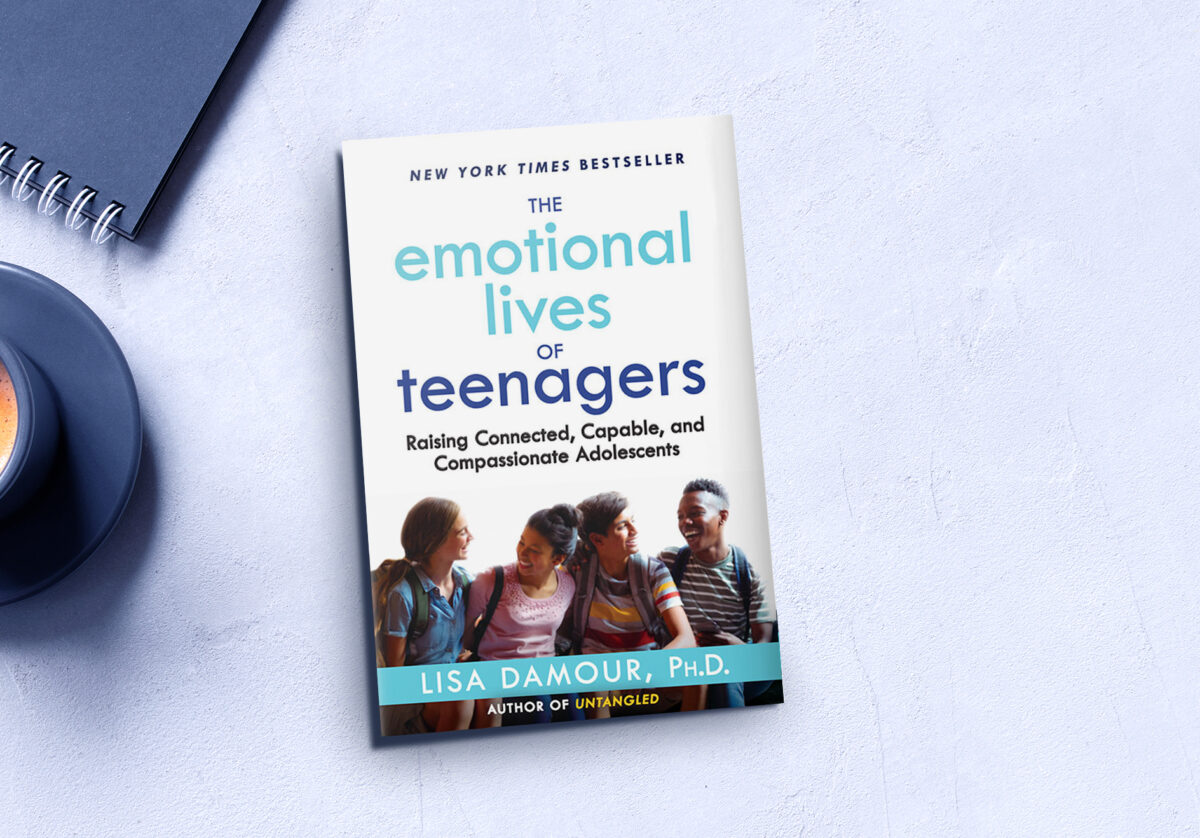 The Emotional Lives of Teenagers
Lisa's latest New York Times best seller is an urgently needed guide to help parents understand their teenagers' intense and often fraught emotional lives—and how to support them through this critical developmental stage.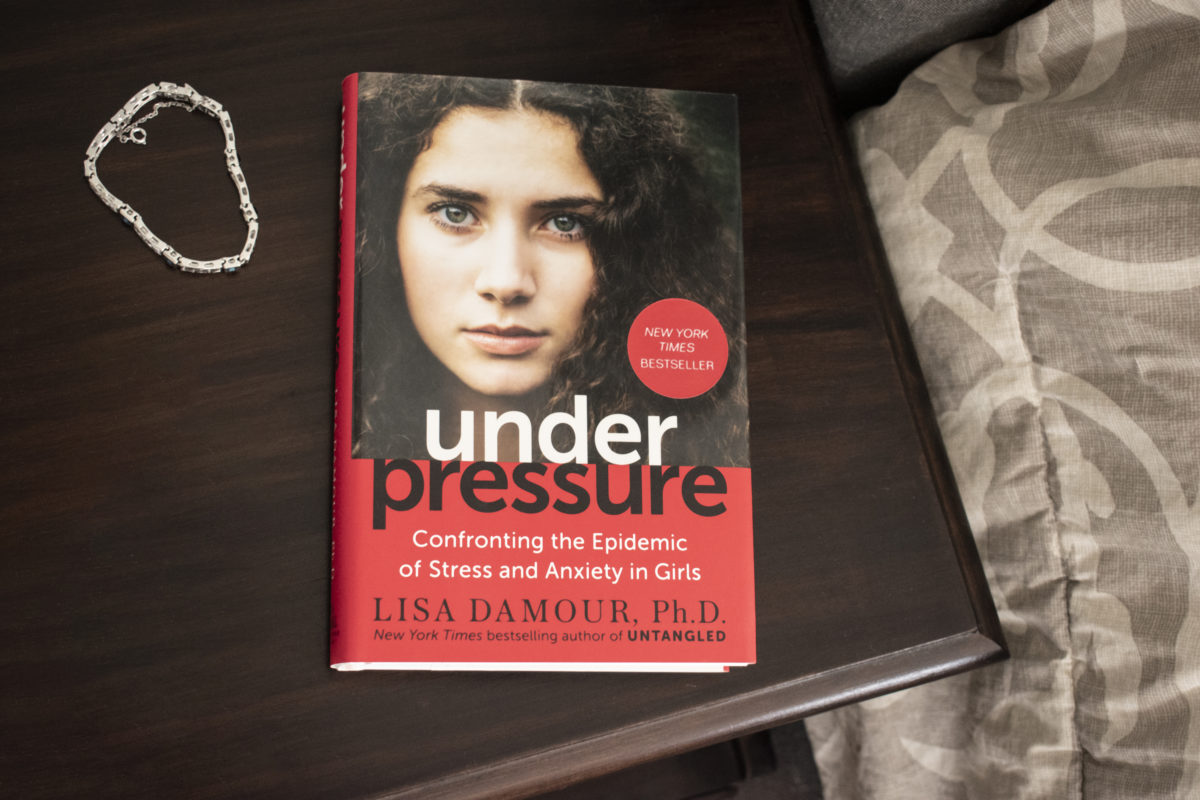 Under Pressure
Lisa's second New York Times best seller is a celebrated, urgently needed guide to addressing the alarming increase in anxiety and stress in girls from elementary school through college.
My new book is now available!
The Emotional Lives of Teenagers
Raising Connected, Capable, and Compassionate Adolescents